Richmond, prepare to put your best foot forward!
We are thrilled to announce the newest chapter in our journey to offer unmatched foot and ankle care in the region. Achilles Foot and Ankle proudly unveils its latest establishment at 8006 Discovery Drive, Suite 302, Richmond VA 23229. A culmination of our dedication, this new facility is designed with advanced medical equipment and an ambiance that ensures you receive both comfort and expert care.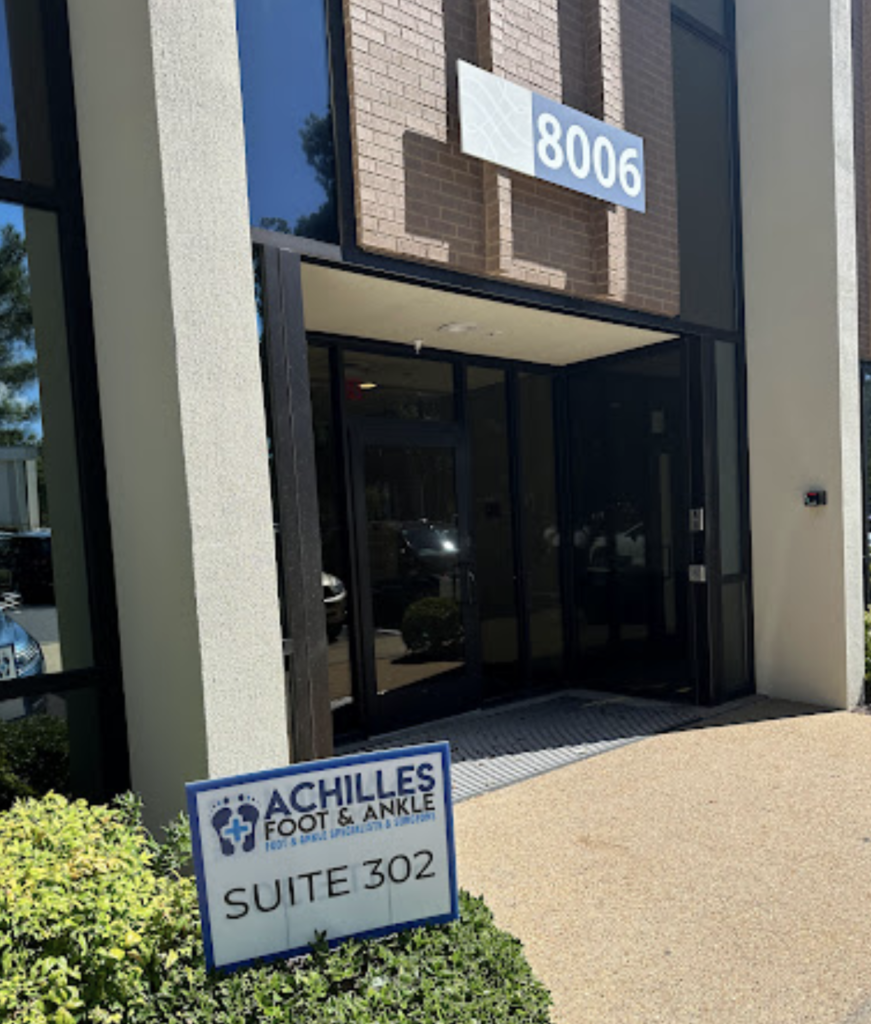 A Trio of Podiatric Prowess
Our Richmond office is more than just a space; it represents our commitment to serving our community with unparalleled expertise. And spearheading this commitment is our formidable trio of podiatric specialists: Drs. Marissa Icardi, Aaron Bradley, Monica Keady, and John Swangim.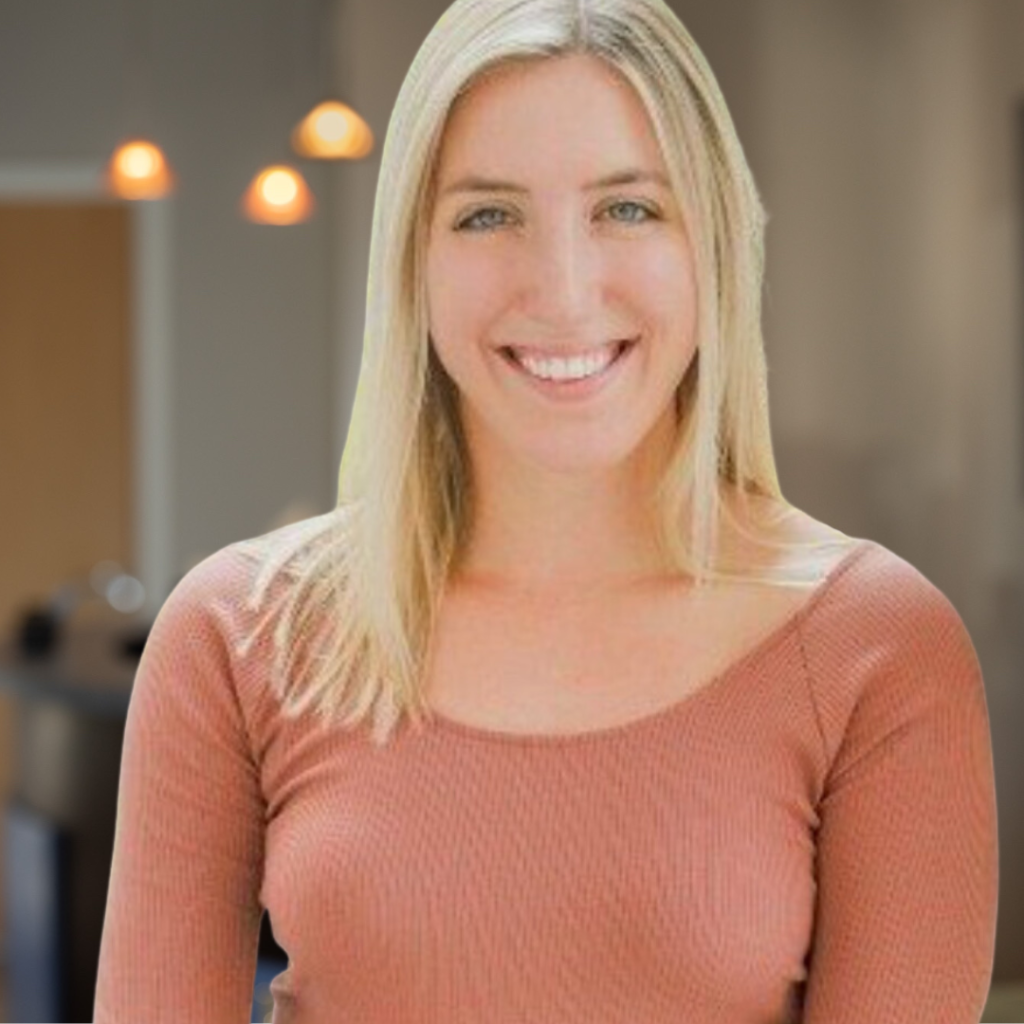 Dr. Marissa Icardi: With a vast experience and an impeccable track record, Dr. Icardi has built a reputation for her patient-centric approach and meticulous attention to detail. Patients laud her diagnostic precision and compassionate care.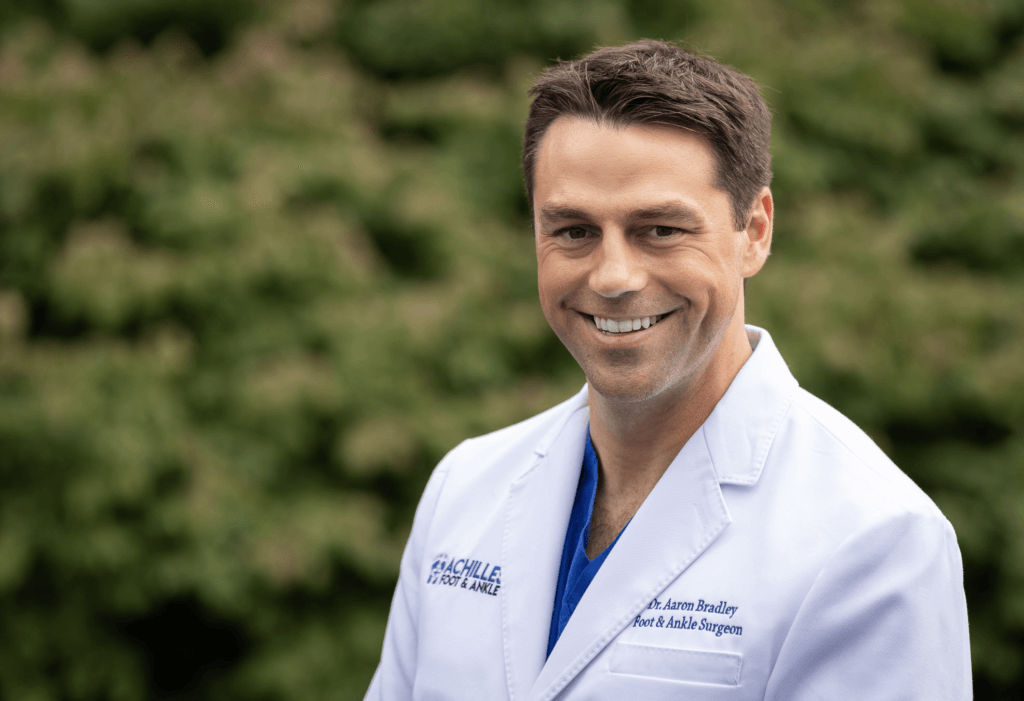 Dr. Aaron Bradley: Bringing in advanced techniques and treatments, Dr. Bradley is known for his innovative approach. His vast knowledge and dedication ensure every patient leaves the clinic a step healthier and happier.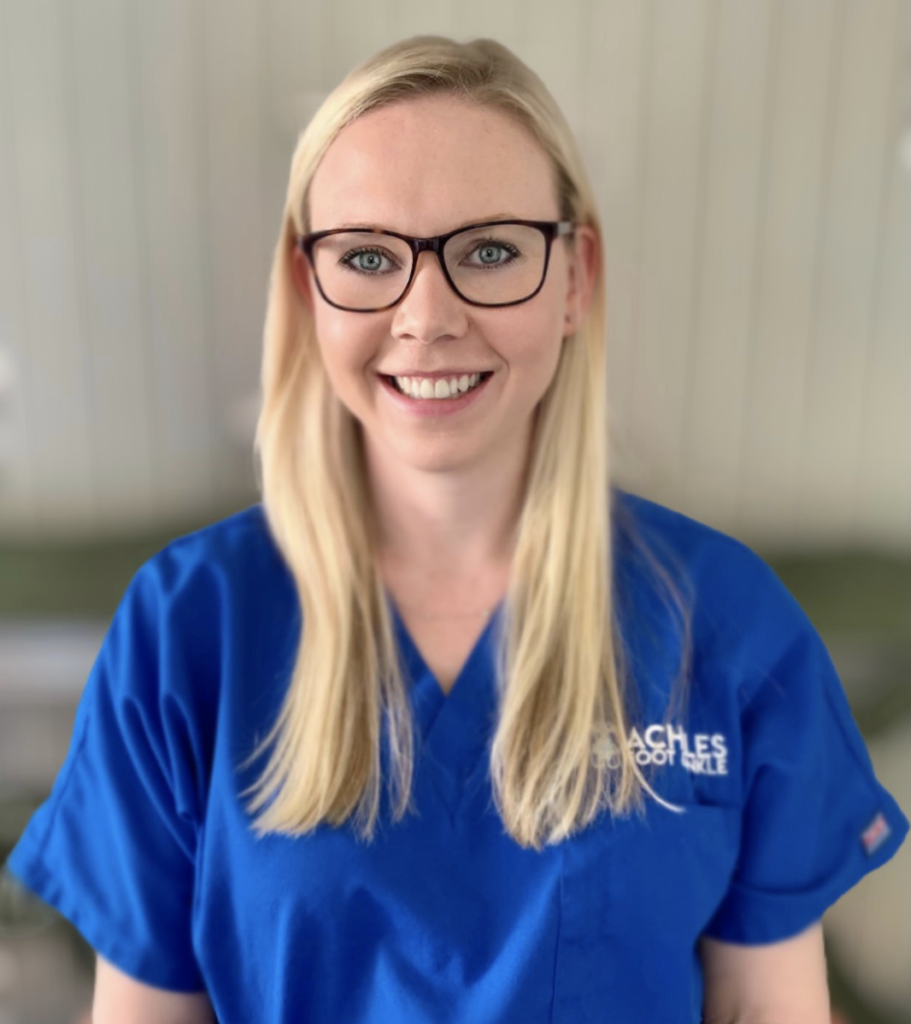 Dr. Monica Keady: Dr. Monica Keady possesses an extensive background in podiatry. Her depth of understanding in the field is evident in her patient care. With every consultation, she applies her expertise to diagnose and treat a wide range of foot and ankle issues. Her profound knowledge not only sets her apart but also assures patients that they're in capable hands.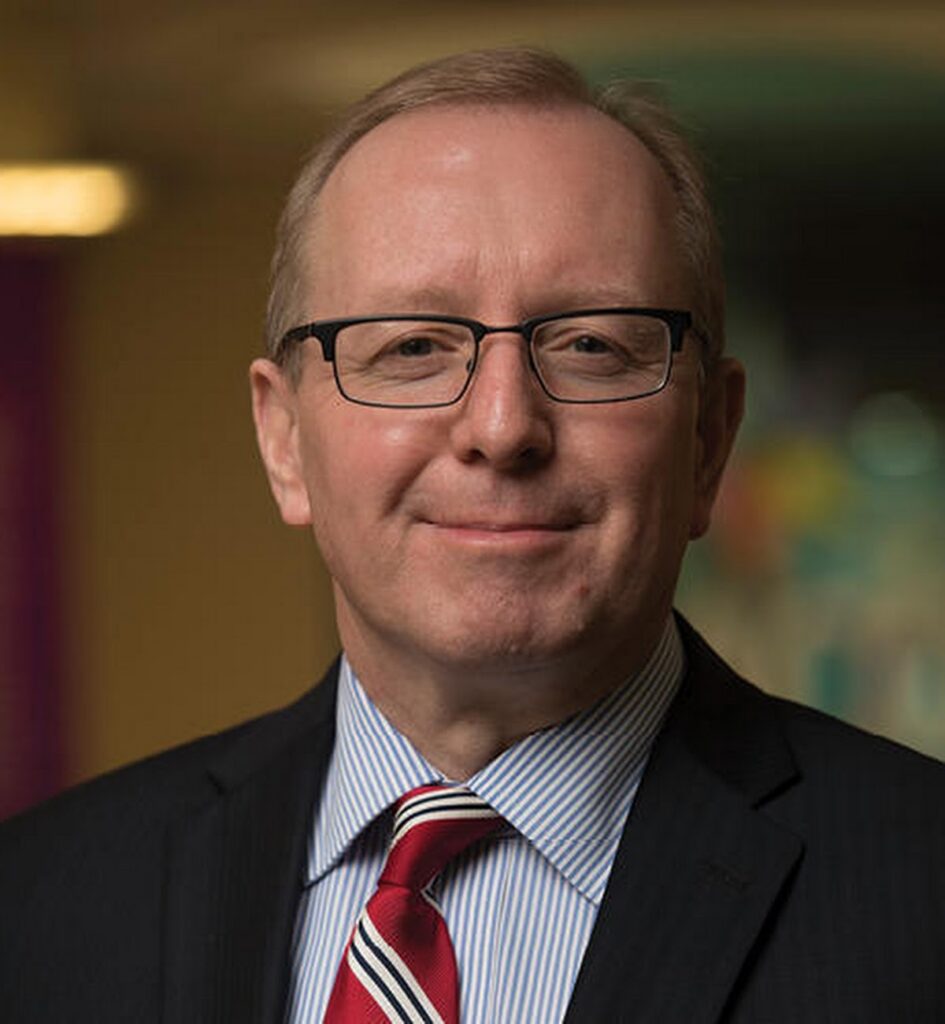 Dr. John Swangim: Dr. Swangim's robust experience combines with his commitment to staying updated with the latest in foot and ankle care. His blend of traditional and contemporary methods offers holistic solutions to patients.
Why Choose Our New Richmond Office?
State-of-the-Art Infrastructure: Our facility is equipped with the latest medical technology, ensuring effective diagnosis and treatment.
Patient-Centric Design: From the waiting area to the treatment rooms, the clinic is designed to offer utmost comfort and ease to all our visitors.
A Team That Cares: Beyond our esteemed doctors, our entire team is trained to prioritize patient well-being and satisfaction.
Convenient Location: Located at the heart of Richmond, our new office offers easy accessibility and ample parking space
Achilles Foot and Ankle's expansion is not just about a new location; it's about elevating the standard of foot and ankle care in Richmond. We're here to ensure that every step you take is pain-free, comfortable, and confident. Schedule your visit today and experience the difference of quality podiatric care with Drs. Icardi, Bradley, Keady and Swangim.
Your health is our priority. Let's embark on a journey to optimal foot and ankle well-being together!