With 10 locations in Central VA, Dr. James Baldwin and his team of board-certified podiatrist are committed to providing the highest level of quality care. We want to help you put your right foot forward.
Make an appointment today! 804.273.1717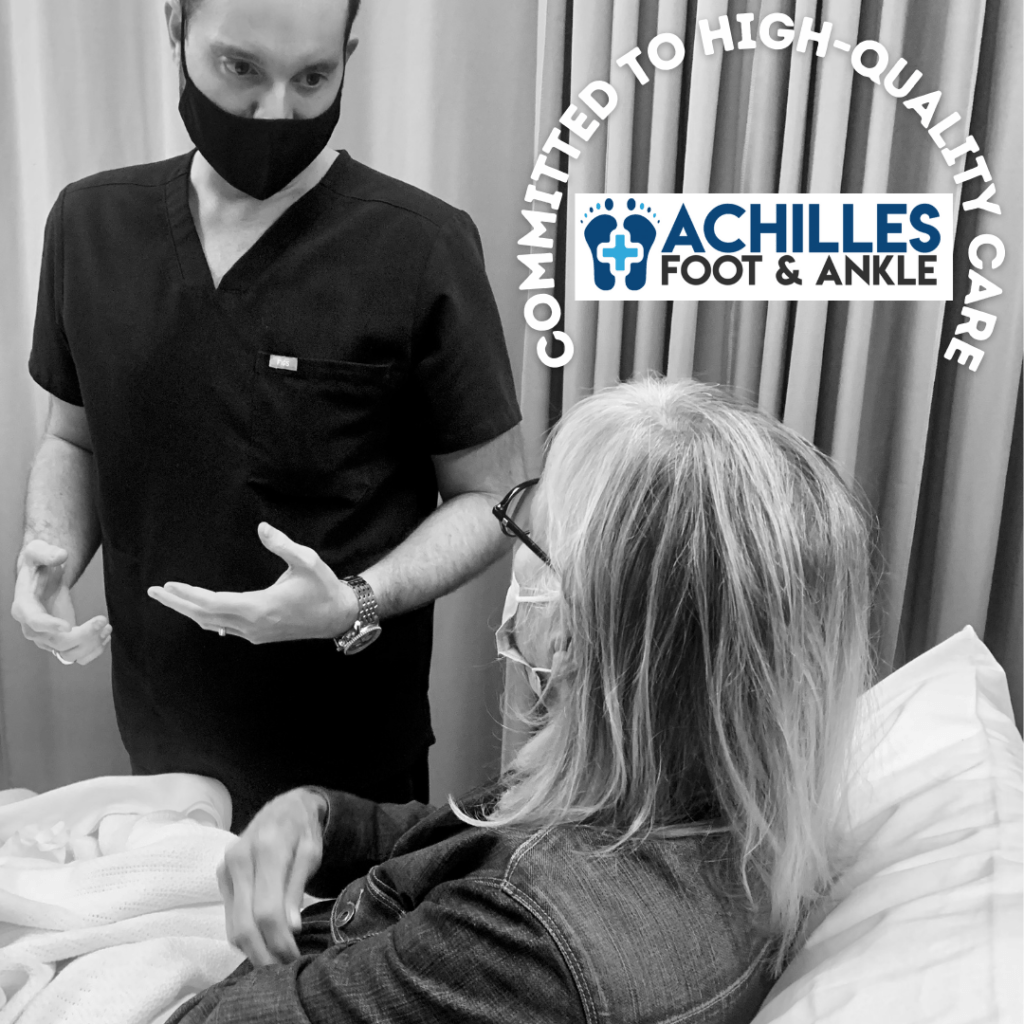 Our 10 locations around Central Virginia to better serve your foot & ankle care.