The kickoff season for fall is finally here in Richmond, VA! Fall marks the official season for pumpkin spice lattes, boots, and colorful scarfs. Cooler weather will be here soon, so now is the ideal time to step up to the plate and keep your feet feeling and looking great throughout the season. Our board certified podiatrist, Dr. James Baldwin with Achilles Foot & Ankle in Richmond, VA shares his top 5 fall foot care advice with us.
Make Certain Your Fall Footwear Properly Fits– The best method to resolve foot & ankle issues in the fall is to determine if your fall shoes fit properly. In order to achieve this goal, please make certain you are able to wiggle your toes inside of your shoes. If you are not able to wiggle your toes inside of your shoes, this means your shoes are too tight.
Moisturizing Your Feet Is A Must– Cooler weather can often lead to dry skin- cracking and even painful skin. Our Achilles Formulated Healing is designed for dry skin. It also improves circulation, protects skin, and speeds healing. A great lotion to use during the fall/winter season.
Relax On Polishing Your Nails– Fall is a perfect time to put away those sandals and throw on those fashionable boots. This means you can take a break from polishing your nails and go natural! Over applying nail polishes can sometimes discolor your toenail, making your nail bed very weak and brittle. Give those toenails a rest!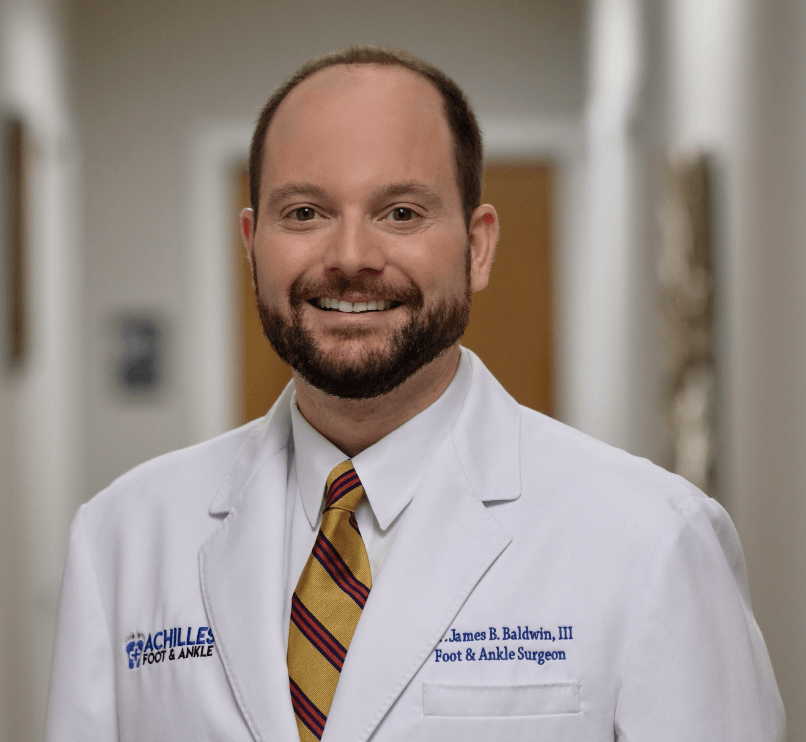 Replenish To Reduce Joint Stiffness– Maintaining optimal fluids during the cooler months will often eliminate joint pain and stiffness. Daily consumption of half your body weight in ounces of water will assist in maintaining strength and prevent bone stiffness or even damage.
Maintain Strong Cleanliness– To prevent infections, wash and dry your feet often, especially between the toes and heels. If you have diabetes or nerve impairment, do not rub off the dry skin, you may risk inventing an infection. Consult with one of our board certified podiatrists or nurse practitioners.
Ready to get your feet ready for fall today? We are always a call or click away! Schedule a same day appointment at any of our locations. We accept same day appointments, including Medicare & Medicaid. We offer Wound Care, Diabetic Foot Care, Ingrown Toenails, Fungal Toenails, Hallux Rigidus, Hammertoes, Achilles Tendinitis, Flatfoot, and Plantar Fasciitis. Most importantly, enjoy the cooler weather and brilliant fall foliage.